Marketing tools for your customer apps
Provide app users with targeted, personalised offers and information at any time. Sounds great, doesn't it? As an app reseller, you can help your customers achieve just that. The reseller platform of AppYourself offers various marketing tools to target app users.
We proudly present: marketing tools!
Campaigns: one or many?
Should only users who have a birthday on the same day receive an exclusive offer? Or should the new lunch deal be played out to everyone? With the campaigns, selected user groups can be reached via chat message or all users. You or your customers decide what campaigns to use.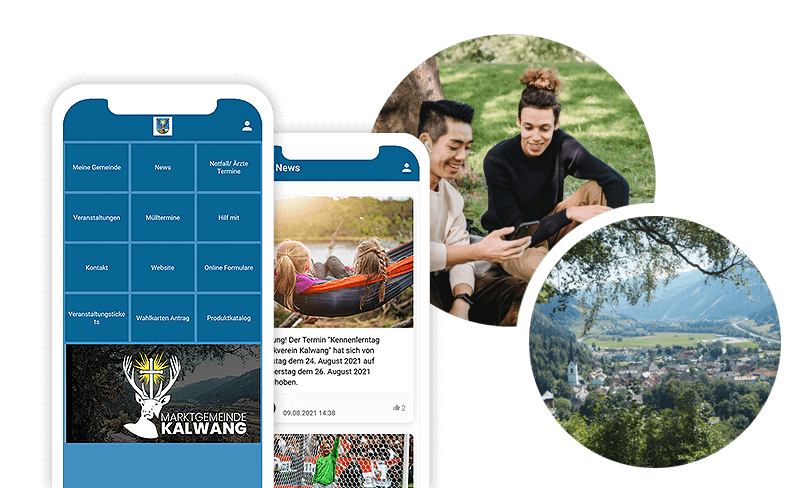 "With AppYourself we can inform our citizens quickly and promptly about current events. Especially in the Corona era, this is an important information medium." – Mario Angerer, Mayor of Marktgemeinde Kalwang, Austria
Marktgemeinde Kalwang: Campaigns for timely information
Our client Marktgemeinde Kalwang from Austria, for example, informs about current events via their Our Kalwang app and regularly uses campaigns for this purpose. In this way, citizens are always kept up to date.
Manual was yesterday! Automated is today!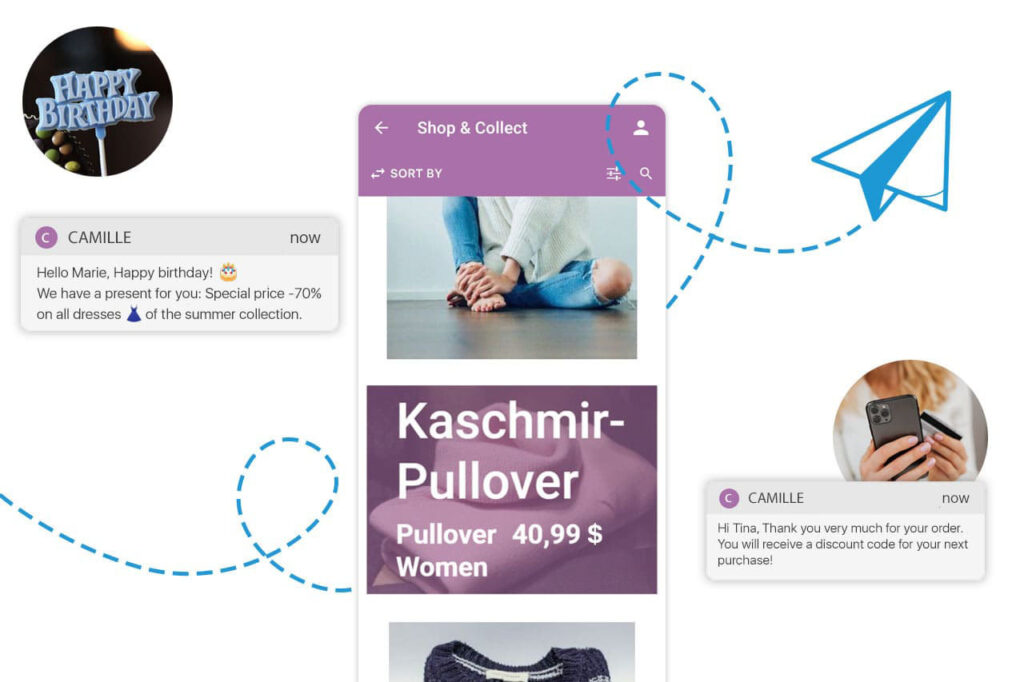 Sending new promotions or info manually to every single user? For large-scale campaigns, a nerve-wracking job! The marketing automation helps to overcome this! Individual messages or message series can be sent – fully automated and predefined beforehand.
– Welcome message (e.g. to all new users)
– Activation in case of inactivity (e.g. older users who have not been online for a long time) or
– Reactivation in case of aborted sales (e.g. abandoned shopping cart)
Focus on user behaviour: for personalised messages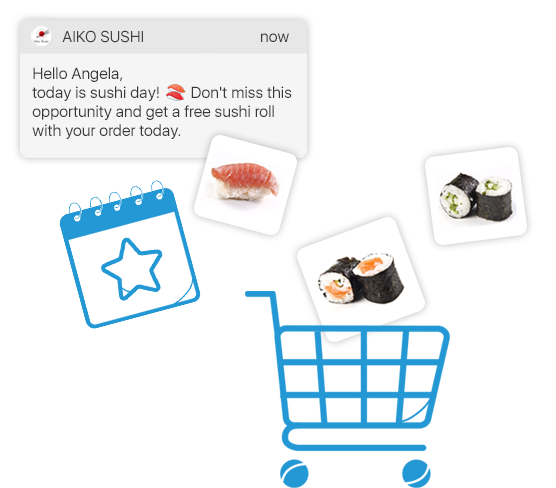 Already the fifth order of a sushi menu came in from the same user? Then let's go: an exclusive offer is needed! Based on user behaviour, messages can be individually prepared and personalised (behavioural messaging).
Getting to know and understand app users better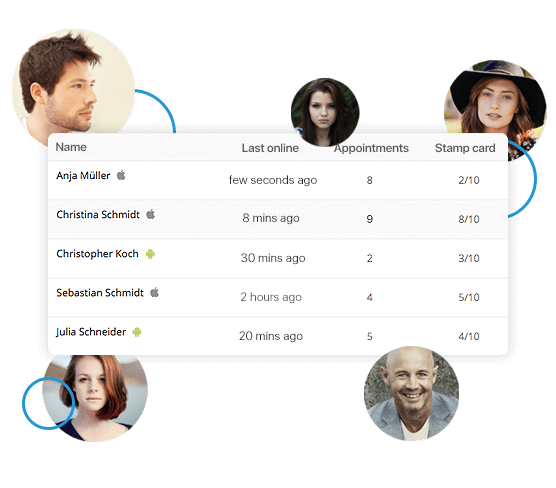 The better you know app users, the better you can provide them with offers and information. The LightCRM provides information about app users so that special promotions, e.g. individual discounts, reach their mobile phones.
Direct channel: the chat messenger!
The messenger is the direct channel to app users!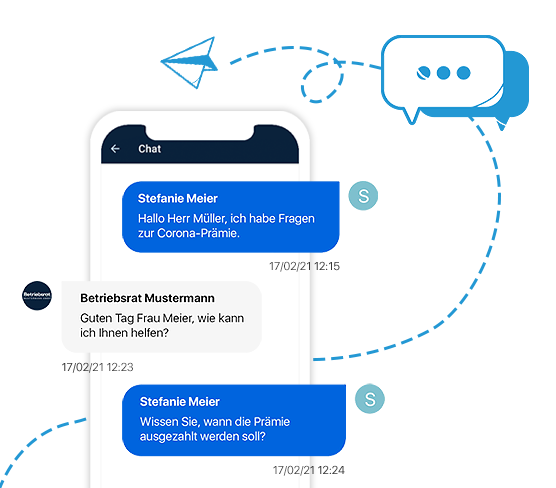 One-to-many
Instead of sending emails that tend to be overlooked, messages appear directly on the smartphone as push notifications. Based on the user profile and behaviour, individual offers can be sent – to all users or selected user segments.
One-to-one
Questions or concerns of app users can also be clarified simply via the messenger. This ensures a 24/7 service for app users.
More info? Click on the link to learn even more about the marketing tools.
Start as an app reseller now!
Learn everything about the marketing tools and how you, as a reseller, can optimally support your customers in a free and non-binding live demo.