You can remove an app from the Apple App Store on your own. The following step-by-step instructions will show you how this works:
Log in to iTunes Connect
Under My apps, select the app you want to remove
Go to the App Store tab and select Pricing and Availability
Under Availability, click Remove from sale
Click on Save (top right) to save the setting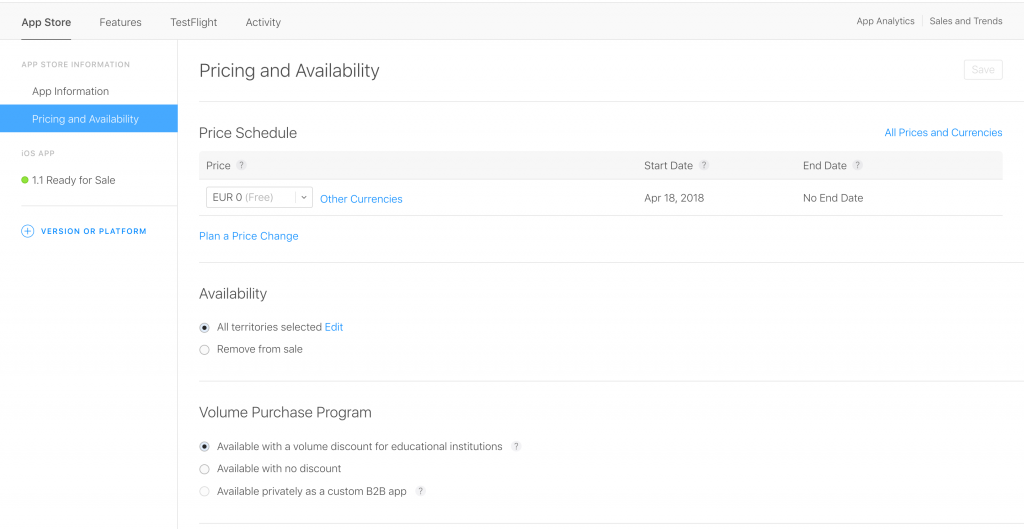 Tip
Within a day, the app is removed from the Apple App Store and can no longer be downloaded or installed on your phone. Users who already use the app can continue to use it.