In just a few steps, you can assign an app to your customer
The first app is ready and the customer should receive his app? You must first assign the app to this customer. To do this, proceed as follows:
1. Go to the Reseller Center and call up the app overview under My Apps > All Apps (Select List View).
2. Select the app from the list and click on the edit icon (pen) to open the App properties.

3. In the first tab Plan, select the appropriate app plan and click Save.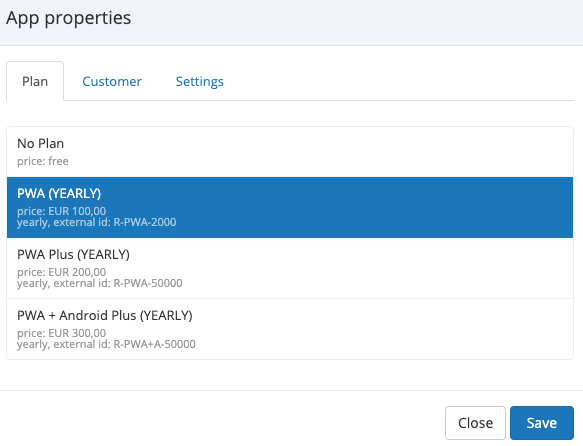 4. In the Customers tab, assign the plan to your customer and click also Save.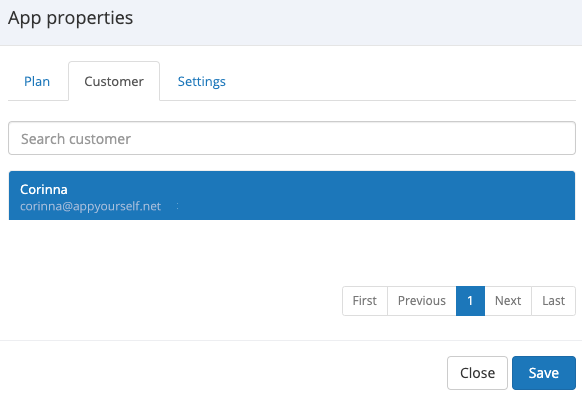 5. Then call up the app overview again, select the corresponding app and publish it under Edit > Publish > Publishing status by clicking the Publish Now button. The app is re-published, updated and you can present it to your customer.